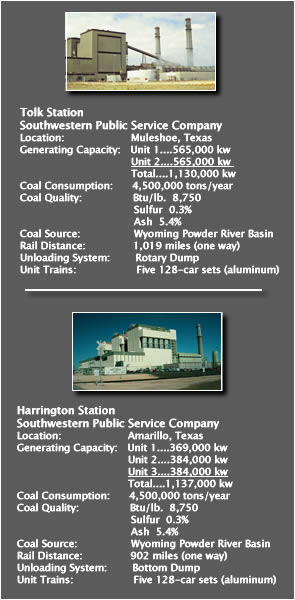 NEWS RELEASE
October 11, 1996

CABOT CORPORATION SELLS SUBSIDIARY
TUCO TO TWO COLORADO ENTITIES

(Amarillo, Texas) -- TUCO Inc., a subsidiary of Cabot Corporation, today announced that it was acquired as of Sept. 30, 1996, by an affiliate of NexGen Resources Corporation of Aurora, Colorado, and by Republic Financial Corporation, also of Aurora, Colorado. TUCO owns the coal inventory at two coal-fired power plants owned by Amarillo, Texas-based Southwestern Public Service Company (SPS).
TUCO also administers contracts with coal mines, railroads, and the coal-handling operator for SPS. The sale includes all of the coal contract operations managed by TUCO. TUCO was acquired by a NexGen affiliate formed for that purpose, and by Republic Financial Corporation for a purchase price of $77 million plus net balance sheet adjustments.

For the past several years, TUCO has supplied the SPS coal-fueled plants at Amarillo and Muleshoe, Texas, with some eight million tons of coal each year, under a long-term contract that will continue under the sales agreement.
SPS Senior Vice President Kenneth Ladd said the electric utility, "Is pleased that this transaction will benefit SPS customers by reducing fuel costs within a few years by as much as $6 million annually." Ladd said that during 1995, SPS spent about $375 million on fuel. SPS previously, unsuccessfully, sought permission from the Public Utility Commission of Texas to purchase TUCO.

Southwestern Public Service is a regional utility which provides electric service in a 52,000-square-mile area covering southeastern New Mexico, the South Plains, and the Panhandle of Texas, the Oklahoma Panhandle, and southwestern Kansas. Corporate headquarters are in Amarillo, Texas.